Dacha on Mix The Groove Radio Show
This part of the site is dedicated to my online radio show DJ residency which I was doing during 2007-2008 on UK internet radio called MixTheGroove. Unfortunately, radio was shut down after a while, but I kept my radio shows as mp3 files, and they're ready for download! Every radio show is basically DJ mix, music only - no talk! Each week I carefully prepared and mixed some of the best and unknown deep, soulful, jazzy and tech house music for this show, I hope you gonna like it...
Category: Mix The Groove
Hits: 4277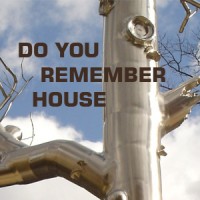 Here we go again deep & tech pretty much. Get on the dance floor, try that new sneakers and dance all night with with: Homero Espinosa, Jay West & Guy Herman, Julius Papp, Candy Apple, Robert Owens, Atnarko, Chris Harris, Samantha James, Chuck Love with Fourfeet, Astraglide, 1050 East feat Chris Dockins...
Category: Mix The Groove
Hits: 4173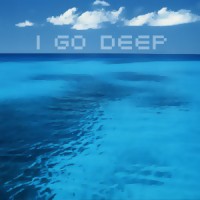 I Go Deep sometimes, deeper tracks, deeper emotions, a little bit darker sounds... That's what happens when you go deep, it's darker before light. This one is for tech-house crew, you'll find it interesting... Soulbreeder, Kirby & Damien Baily, Roland Clark presents Uraban Soul, DJ Man-X, Yass, Soul Migrantz, The Temple Dynasty, Henry & Dennis, Shur-I-KanDJ Fex, Tim Scott...
Category: Mix The Groove
Hits: 4202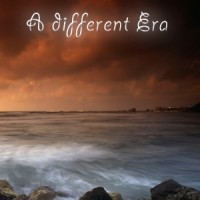 Deep-tech funky (a little bit of soulful) house. This one is a little bit harder then usual, so take your boots and and go and dance with: Mellow madness, Soul Migrantz, Kirby & Damien Nailey feat Elise Taylor, Aranud D & Frederic G feat Jessie Colasante, Phonique, Nightrhymes feat Michale Clifford, Miguel Migs, Su'Su Bobien, Franck Roger, JT Donaldson, Milton Jackson & Neil Quigley, Shur-I-Kan...
Category: Mix The Groove
Hits: 4078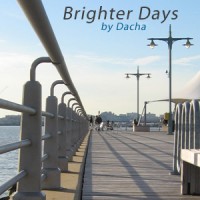 This show is full of beautiful vocals that you cannot resist. It's that beautiful soulful house music signed this time by: Su'Su Bobien, Restless Soul feat Zanskia, Olivier Desmet & Chuck Diesel, The Candy Dealers, Miguel Migs, Underground Ministries feat Kenny Bobien, Franck Roger, Yass, Quality Control, Blvd East & Louie Lou Gorbea, Souldeep Collective...
Category: Mix The Groove
Hits: 4530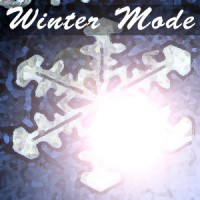 If I would go to Sweden I would take this DJ mix with me. It's for colder weather for sure, it can make you warm, first heart, then brain follows. If you don't believe, try it now and say hello to these crowd: Tim Andersen, Da Funk, Gabriel Black, Latenight Society, The Hoodfellas, Chuck Daniels, Nicolas Vautier, Groove Invaderz, Bobby & Steve feat Pete Simpson, Eddie matos, Souldeep Collective...