Dacha on Mix The Groove Radio Show
This part of the site is dedicated to my online radio show DJ residency which I was doing during 2007-2008 on UK internet radio called MixTheGroove. Unfortunately, radio was shut down after a while, but I kept my radio shows as mp3 files, and they're ready for download! Every radio show is basically DJ mix, music only - no talk! Each week I carefully prepared and mixed some of the best and unknown deep, soulful, jazzy and tech house music for this show, I hope you gonna like it...
Category: Mix The Groove
Hits: 4179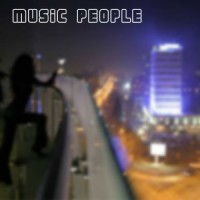 Yes, DOD The Strugle is one in my favorite tracks ever. I listened to it zillion times and it's STILL dope... It's one of the deepest tracks I ever heard and with a message. I had to pull out some other old house tracks (Moodyman and Needs) and I also got here some other deep-artists such as: Crna Droga, Craig Hamilton, Troydon, DJ Meme, Underground Soound of Lisbon, Miguel Graca, Nightsource, Ananda Project, Gregory Del Piero...
Category: Mix The Groove
Hits: 4210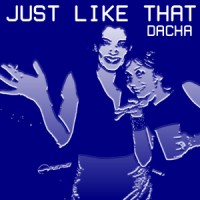 This show is starting with my anthem Love American Style and GU's mix, period. After that I played some funky party cuts and after that some tech house for you tech-house heads, just like that here they are: Craig Alexander, Dajae Bernard Badie, Vernon & Da Costa, Gregory Del Piero, Hanna Hais, Anyo, DJ Z, Sebastian Davidson, Mood II Swing, Kimpster, Mister O feat Paul Desmond...
Category: Mix The Groove
Hits: 4554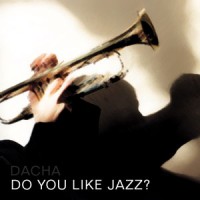 Do You? If so, this is the perfect DJ mix for you, 60 mins of pure jazz-house fusion. So it's not your regular Jazz, it's retro-cyber-jazz, check it out:  Cool balance feat Kevin Yost, Airto, Brother Of Soul, Shur I Can vs Milton Jackson, LTJ Experience, African jazzms, The Brooklyn Soulboys, Undercover Agency, Sumo feat Clarisse Muvemba, Louie & Blze, Bill Summers...
Category: Mix The Groove
Hits: 4311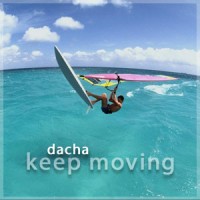 Once again I have here deep, funky, jazzy and soulful radio show called Keep Moving. Listen to at the beach, lounge cafe or at home, you'll be relaxed with: Hanna, Fish Go Deep, Rhythm Plate, Miguel Migs & Lisa Shaw, Richard Lee Crees, Tiger Stripes, Joshua Heath, Autosoul feat Ijeaoma, Andy Caldwell, MFM feat George Caper, Chuck Love...
Category: Mix The Groove
Hits: 4323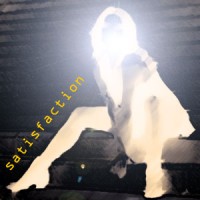 I browsed through my favorite music folders to find and play some of the deepest tracks from my collection for this radio show, and I found the best for this session, for pure Satisfaction: Rhythm Plate feat Astral T, Beppe Gioia feat Tommaso Da Prato, The Rurals, Joshua Heath, Soydan, Joey Youngman, Mark Grant feat Dajae, Blaze feat Mr. V, Andreas Bender, MFM with George Caper, Flow Dynamics...