House DJ Mixes Archive - 2008
Category: DJ Mixes 2008
Hits: 6085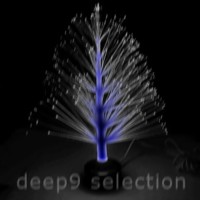 Some of the best deep house tracks for 2008 mixed by DJ Dacha. Artists: Soul Harmonics feat Rachel Claudio, Glenn Underground feat Swaylo, DJ Man X and Albert Sterling Menendez feat Blaze, Kenny Carvajal feat Reggie Hall, Mark Grant feat. Russoul, Danism & Kenny Bobien, Abicahsoul Project, Maxine Hardcastle, Sound Diggers, Hustle & Flow, The MD Express... 
Category: DJ Mixes 2008
Hits: 5918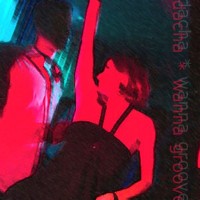 Wanna groove ? With this DJ mix you can, it's a little bit funkier then others and kinda crazy in some moments. Well, you don't see Crazy Penis, King Kooba, Logical Groove and Miguel Migs in the same mix very often. And there is more; Jay-J, Joey Youngman, Haldo, Dennis Ferrer, K.T.Brooks, Barbara Tucker & Tuccillo, D'Stephanie, Kimara Lovelace, Alton Miller, Rodney Hunter, Jeroenski, Backroom Sounds...
Category: DJ Mixes 2008
Hits: 5581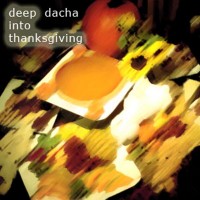 As title suggest this DJ mix is my vision for Thanksgiving, let's eat, relax and dance, and eat again. For the warm-up I chose Soul Harmonics & Rachel Claudio and These Times and GU with Swaylo and their amazing track called So Amazing. But, games is on with other respective producers and singers such as: Face & Rainy Payne, Yogi with Briohny Thomas, Eternal Sunshine, Studio Apartment, Mr. V, Scope
Category: DJ Mixes 2008
Hits: 5596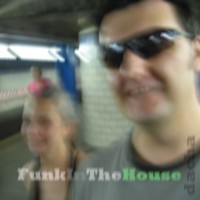 This one is a little bit tech and serious, you'll find some really good stuff here. When I heard "Black Man' for the first time, I decided to put it on the mix as track 1. But that just for the start, we got Mr.V here with legendary H.O.U.S.E., Phil R with On The Floor and more hit makers such as: MD X-press, Gabriel Black, Jay-J, Mark Grant, Joey Youngman, Kenny Carvajal, Evereel Allstars, Rodney Hunter...}
Category: DJ Mixes 2008
Hits: 5208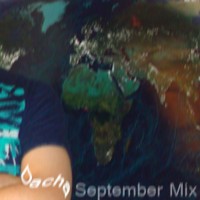 Once again I decided to mix one sensual, organic, deep & soulful DJ mix. It's starting with excellent track 3 strikes by Nicole Tyler & Sereo Mutnats and Fred Everything & Lisa Shaw - Here I Am! But that's just the begining, check it out: Stereo Mutants, Fred Everything feat Lisa Shaw, Samantha James, Alex Dimitri, Maxine Hardcastle, Abicah Soul Project, Conan Liquid, DJ Gomi, Enzyme Black, Knee Deep, Miguel Migs...