Dacha on Mix The Groove Radio Show
This part of the site is dedicated to my online radio show DJ residency which I was doing during 2007-2008 on UK internet radio called MixTheGroove. Unfortunately, radio was shut down after a while, but I kept my radio shows as mp3 files, and they're ready for download! Every radio show is basically DJ mix, music only - no talk! Each week I carefully prepared and mixed some of the best and unknown deep, soulful, jazzy and tech house music for this show, I hope you gonna like it...
Category: Mix The Groove
Hits: 4173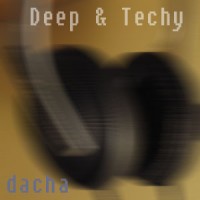 Show is full off funky-tech house, deep & dirty bass lines, cyber disco... It's all for dance people, this is your favorite party mix so let's start with it: Kinky Movement, Hustle and Flow feat John Larner and Anyo, Bang Bang, Dennis Ferrer, Julius Papp feat Tonee Green, Chuck Daniels, Latenight Society, Eddie Leader feat Sex Machine, George Morel & Romina Johnson, Sandy Rivera & Haze, Joshua Collins...
Category: Mix The Groove
Hits: 4033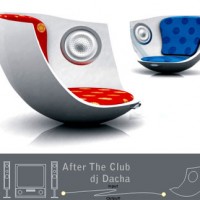 After nice clubbing night imagine yourself in that space chair, press play and your mind is gone far away, you think that you're sleeping but... This is one deep, soulful, tech house DJ mix, radio show. You will get chance to meet again: Tommy Bones, Eddie Matos, Bang Bang, DJ Fudge, Souldynamic feat Brent St Clair, Gabriel Black, Samantha James, Soul Deep Collective, Bobby Magnifique, Demarkus Lewis feat John Griffin, Kinky Movement...
Category: Mix The Groove
Hits: 4128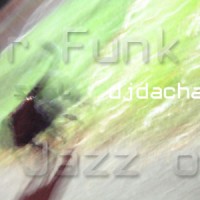 This is not your classic deep house mix, it's more like fusion between jazz, 2step, d'n'bass, funk, Nu-Jazz & latin house and maybe something even more, but hey, here they are: Guy Monk, Pablo, Charles Schillings, Ian Pooley, Rita Quintero, Sumo feat AARON PHIRI, Neon Phusion feat Brown Sugar, Mettle Music, The Quiet Boys, Paula Lima, Joseph Malik feat Colin Steele, Rawsoul Orchestra feat Concha Buika...
Category: Mix The Groove
Hits: 4052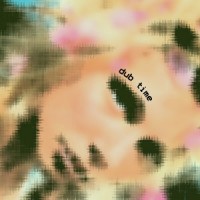 It's very deep and groovy at the begining but as it progress, you'll hear lighter and happier funkier themes, but also afro, disco, funky rhythmsand it's also tech house, so maybe you should check it out; Ivan-I & Jason Howell feat Rootz, Kem, Mary J Blidge & Joss Stone in Jay-J's mixes, Mood II Swing, The Craftsmen, Mark Grant feat Dajae, White Lotus Society, Djaimin feat Crystal Reclear & Budha Monk, DJ Hal feat Jay Thomas, Anthony Nicholson pres Miquifaye vs Kung Fu Khz...
Category: Mix The Groove
Hits: 4041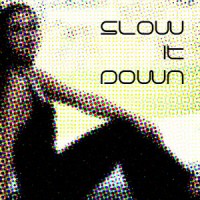 I want to slow it down for this time, we all need to enjoy some nice mellow house, something for a good mood. And, I grabbed bunch of melodic and organic light house tracks for this show, check it out: Rasmus Faber, Gregory Del Piero feat Kenny Bobien, Hustle & Flow geat John Larner & Anyo, Souldynamic feat Brent St Clair, Darren Campbel, Anthony Molina feat Karina Nistal, Heizler, Big Game James, Louie Balo Guzman, Blaze, Modern Quartet...