Dacha on Mix The Groove Radio Show
This part of the site is dedicated to my online radio show DJ residency which I was doing during 2007-2008 on UK internet radio called MixTheGroove. Unfortunately, radio was shut down after a while, but I kept my radio shows as mp3 files, and they're ready for download! Every radio show is basically DJ mix, music only - no talk! Each week I carefully prepared and mixed some of the best and unknown deep, soulful, jazzy and tech house music for this show, I hope you gonna like it...
Category: Mix The Groove
Hits: 3944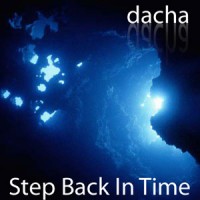 Here I am, ridding the radio waves again with some serious deep & techy house music, I even found spot for my own "Keep Holding On" track. But, you'll find some respectable producers in my mix such as: Tortured Soul, Justin Imperiale feat Jerome From Paris, Eddie Matos, Joshua Heath, Glenn Underground, Franck Roger, MFM, Jimpster, White Lotus Society, Filsonik, Patrice Scott...
Category: Mix The Groove
Hits: 3904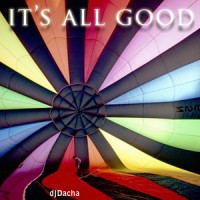 Deep, funky, soulful, tech house music mixed in 62 mins. You can't mess anything if you have artists such as: Sam Irl, Demarkus Lewis feat Red Eye, William Rosario, Clubiza feat Suzy M, Ananda Project, Joey Youngman, Alex Finkin & Reverand P, Natural Rhythm, DJ Z, Physics, Justin Martin, Rhythm Plate...
Category: Mix The Groove
Hits: 3906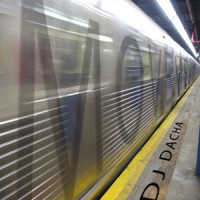 Here I am again starting this week's radio show with some african rhythms and droppin' some house deepest cuts, check it out, 60 mins of pleasure; Nomubah, Paolo Fedreghini and Marco Bianchi, Miguel Migs & Lisa Shaw, Deep Josh & Angel Pina, The Candy Dealers, Soul Creation feat Tyrah Jae, Rick Garcia, The Craftsmen, Gawron paris, Fred Everything, Chris Forman aka Steal Vybe...
Category: Mix The Groove
Hits: 4507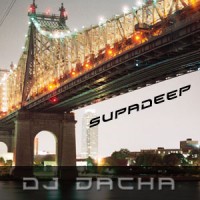 This week we enjoyed listening to some great afro house and also some latin rhythms. Add to that few soulful, deep and tech tracks and you have good mix with: Boddhi Satva, Anthony Nicholson, Shovell, Johnny Fiasco, Grey, Shawn Ward, White Lotus Society, Catch The Wave, Mike Acetate & Carlos Gibbs feat Roy Davis Jr, Nacho MarcoSkape D Jear...
Category: Mix The Groove
Hits: 5057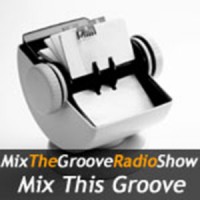 This was my first DJ mix for my radio show slot that was in 1997 on MixTheGroove radio. I simply selected what's best for me in house music for that week and mix it in 60 mins DJ mix, no talk, just music. For this first week I played this artists: Mood II Swing feat Tara J, Da Funk, Louis Benedetti pres Gene Perez, Joshua Heath, Johnny Fiasco, Miguel Migs feat Lisha Shaw, Deep Joshn & Angel Pina, Scott Wozniak, Davidson Ospina feat D'Layna, Trakheadz feat Zaki, Alton Miller...