DeepLink DJ Mixes Archive
Category: DJ Mixes 2007
Hits: 5751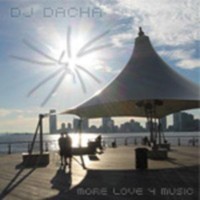 I just wanted to mix deep, tech, sexy, latin, tribal, disco, funky, garage and few other genres in 80 minutes DJ mix. There are so many new artists and tracks coming every day, but some selection has to be done and here it is: Black Joy, Triangle Orchestra, Fish Go Deep, DJ Garphie, 2 Brothers of Soul, Deep House Soldiers. Francesco Diaz, Bonny Ferrer, Deep Josh, Franco De Mulero, Muzzaik, DJ Circle, Simon Green, Swirl People feat Heather, Unit Blue, The Rurals & Zlatan !...
Category: DJ Mixes 2006
Hits: 5946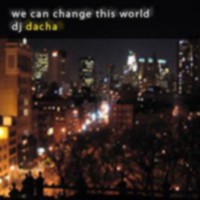 Last DJ mix for 2006 is emotional, energetic and always deep ... With some beautiful vocals and artists such as: Ananda Project, Solu Music feat Kai Martin, Ralf Gum feat Concha Buika, Demarkus Lewis, Kerri Chandler & Monique Bingham, DJ Spinna feat Heavy, Knee Deep feat Sharlene Hector, Samantha JonesSolaris HeightsFred Everything & JT Donaldson, Brian Tappert...
Category: DJ Mixes 2006
Hits: 5530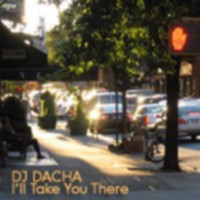 I wanted one deep-tech mix, but not too much tech, more deep then tech. It will start with a few easy listening tunes, but continues in one deep-tech progression with some great vocal tracks. We got some beautiful artists here such as: The Rurals, Lisa Shaw, Deep House Souldiers, Shrewd Collective, Roomsa, Blacksoul feat Rithma, Jazzy Eyewer feat Del, Fred Everything & JT Donaldson, Shawn Ward, Magik Johnson, Jimpster, Chuck Love, Sumo feat Aaron Phiri, Brown & Da Sunlounge, Andy Caldwell, IZ & DIZ...
Category: DJ Mixes 2006
Hits: 5692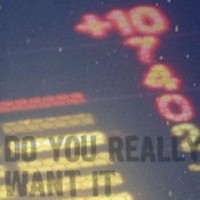 This DJ mix is starting with some serious and very deep cutz and continues with more dirty, jazzy, funky, sexy, disco sounds. It's has that beautiful, positive & sensual energy. Do you really want it? If you just check out these artists, you'll know: Nostalgia 77 Octet, Andy Ward, Peven Everett, Joi Cardwell, Demarkus Lewis, 95 North, Antonio Ocasio, Edie Matos, Cafe Soul All Stars, Kerri Chandler, Denis Ferrer...
Category: DJ Mixes 2006
Hits: 5537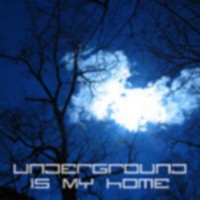 This is one deep, jazzy, funky and a little bit darker underground experience. Music is expanding, we have more choice and that's why every new mix is gettin' better and better. Everything will clear up if I just mention these names: Demarkus Lewis, Little Louie Vega, Dennis Ferrer, Urban Soul, Mark Farina, Roy Davis Jr, Miguel Migs, Deep Josh, Blaze, Reel People... 100% pure quality house music in 80 mins. Enjoy!