DeepLink DJ Mixes Archive
Category: DJ Mixes 2006
Hits: 5108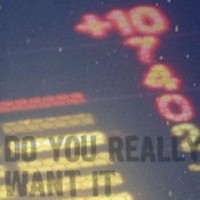 This DJ mix is starting with some serious and very deep cutz and continues with more dirty, jazzy, funky, sexy, disco sounds. It's has that beautiful, positive & sensual energy. Do you really want it? If you just check out these artists, you'll know: Nostalgia 77 Octet, Andy Ward, Peven Everett, Joi Cardwell, Demarkus Lewis, 95 North, Antonio Ocasio, Edie Matos, Cafe Soul All Stars, Kerri Chandler, Denis Ferrer...
Category: DJ Mixes 2006
Hits: 4983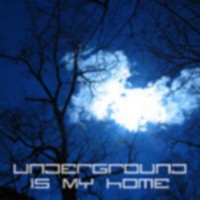 This is one deep, jazzy, funky and a little bit darker underground experience. Music is expanding, we have more choice and that's why every new mix is gettin' better and better. Everything will clear up if I just mention these names: Demarkus Lewis, Little Louie Vega, Dennis Ferrer, Urban Soul, Mark Farina, Roy Davis Jr, Miguel Migs, Deep Josh, Blaze, Reel People... 100% pure quality house music in 80 mins. Enjoy!
Category: DJ Mixes 2006
Hits: 4885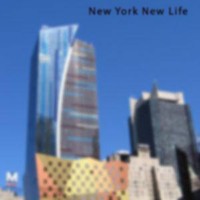 This is my first mix mixed in my new home country, home state, home city, New York City. You can feel strong NYC influence, Harder beats, deeper cutz, sometimes darker atmosphere, it's hard to live and make here! But, if you dig a little bit deeper in the music, you'll find that light of hope, that positive atmosphere that we're all looking for in this beautiful city. Since I didn't have time last year to input some new music, many artists were new to me on this mix. Check it out: Mr.V, Chuck Love, Bryan Adams, Brown Origami, Jazzy Eyewear, Juke Joint, Afromento...
Category: DJ Mixes 2005
Hits: 4957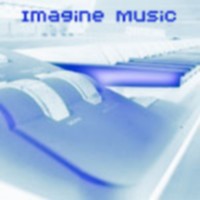 This mix was inspired by Davidson Ospina's track "Imagine Music". After I collected a few more, I decided that is time to mix one nice deep DJ mix. Thanks to the House Music, I still exist as a happy man! That great deep and soulful house music, great deep house producers and singers such as: Jaymes Samuel, Markus Enochson, Ultra Nate, Steal Vybe, Fanatix, Graceland, Chuck Love, Shik Stylko... Supacool drive
Category: DJ Mixes 2005
Hits: 5293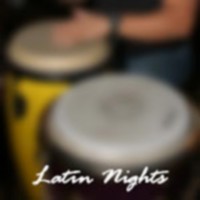 I just love to hear good house rhythm with some Latin, Brazilian influence. I was thinking about to make mix called Latin Nights, inspired by special nights when I would play Latin house all night long. And, I got this one, it's 80 mins full of mellow, romantic, sexy, latin house for everybody. First track is fab, Bayara Citizens aka Joe Claussell, yeah. And there is more; Little Louie Vega, Bah Samba, Glen Lewis, Hardsoul, Chuck Love, Anane...