DeepLink DJ Mixes Archive
Category: DJ Mixes 2008
Hits: 3865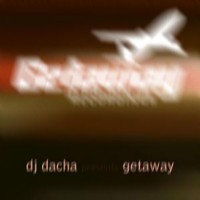 I'm back with some fresh and some older cool music. Label of the mix is Getaway. This mix is perfect summer blend of deepness and freshness, check it out with cold drink in your hand: Kawabata, Anthony Molina, James BledsoeFish Go Deep, Kenny Carvajal feat Reggie hall, DJ Enne, Fred Everything feat Lisa Shaw, Reel People, Richie Robinson, DJ Fudge feat Mani Hoffman, Rob Roy, Unus Umre...
Category: DJ Mixes 2007
Hits: 8754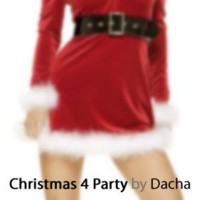 This one is must have! At the end of the year I selected and mixed some of the best tracks in one great party mix called '"Christmas 4 Party". 45 selected tracks in almost 3hrs long DJ mix. Sexy, groovy, all night long... Download right now! Johnny Fiasco, Nicolas Vautier feat Blick, Catalan FC & Sven Love, Timbalestics, Jason Howell, Wipe The Needle, Gabriel Black, Deep Josh, Da Funk, Bobby Magnifique...
Category: DJ Mixes 2007
Hits: 5649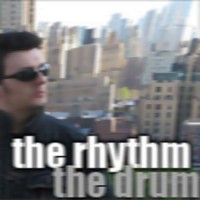 It's what moves me; The Rhythm, The Drums. This mix starts with melodic and chill out sounds but after few tracks it goes to electronic, funkier, deeper waters... There are some good funky disco tunes inside signed by great artists such as: Frontera feat Sophie Barker, Haldo & Mascaro, Grey, Davidson Opsina feat D'Layna, Wipe The Needle, Kinky Movement, Late Night Society, Joshua Heath, White Lotus Society, Physics, Timbalestics, Miguel Migs, Soularis, Nick Chacona...
Category: DJ Mixes 2007
Hits: 6122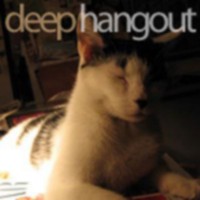 Well, this one is a little bit longer and totally deep. About 2 and half hours of deep goodness ideal for deep hangout(s) after parties and chilling. It's jazzy, funky but also deep and sometimes even dark and crazy tech house. Blue Six, Nacho Marco, The Rurals, Shawn Ward, Julius Papp, Charles Spencer, Tonee Green, The Craftsmen, Deep 6 Syndicate, Catalan FC, Sven Love, Paris Gilbert, Ananda Project, Hanna Hais, Da Funk, Afrodrops, Mike Acetate, Carlos Gibbs, Roy Davis Jr, Jamie Anderson, Da Sunlounge, DJ Deep, Franck Roger, Panyard, Tam Cooper, Jihad Muhammad, Kinky Movement, Toka Project, Shrewd, JT Donaldson, Late Night Society, Studio Apartment, Abicah Soul Pr, Ben Westbeech...
Category: DJ Mixes 2007
Hits: 5985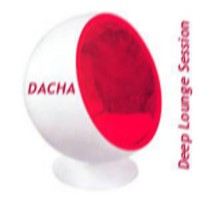 Mix is starting with spiritual, organic, uplifting sounds and continues to more deep, afro, tribal & more house mood, check out artists; Monday Michiru, Patrice Scott, Tiger Stripes, Studio Apartment, Pacific Rim Dubs, Chris Forman aka Steal Vybe, Groove Junkies & Andy Caldwell ft Alexander Sky, Central Avenue, Mike Grant, Deep 6 Syndicate, Kerri Chandler, Hipp E, JT Donaldson, Spirit Catcher, Osunlade, Soularis Feat. Mandy Edge