DeepLink DJ Mixes Archive
Category: DJ Mixes 2000
Hits: 5937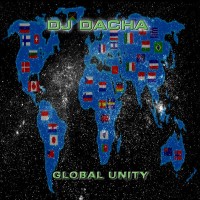 My second promo DJ mix was still inspired by some latest Tech, Garage, Disco, Progressive, Jackin', and some Funky & Jazzy House tracks. Looking at current world situation and racial diversity, message that I wanted to spread was very simple; We need Global World Unity! House music unites people, and that is what this mix is all about: Love, Respect, Dance and Happiness. Check it out right now, you'll find some great artists such as: Ministers De-La-Funk, Jocelyn Brown, Gordon Matthewman, Jose Nunez, Jamiroquai, Junior Sanchez, Dajae B, Kojak, Phats & Small, Robbie Rivera, Kluster, Disco Galaxy 4, Carl Cox, Cassius, Daddy's Favorite...
Category: DJ Mixes 1999
Hits: 7261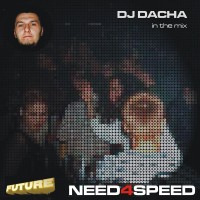 This is my first recorded DJ promo mix uploaded online in 1999. As a resident DJ in underground club Contrast I taped many other live mixes before this one, but the quality of the recording wasn't great, or I lost those tapes... Anyway, as you will hear, this mix is House, Speed Garage, Tech House, Jackin DJ mix. I was short time in those "music waters" in 1999, played it for younger house music clubbers, it was a fun for some time... You'll also hear some good Funky House, French Disco & Uplifting House in this 74 min long set. Here are the artists: Rinôçérôse, Eric Powell, Noise Destruction, Eddie Amador, CZR & Daryl Pandy, Kluster, Kingsly O, Robbie Rivera, Power House & Duane Harden, Arman Van Helden, Michael Jackson, Olav Basoski, Silvio Ecomo, Problem Boy, Mac Zimms, Phunke Soul...