House DJ Mixes Archive - 2016
Category: DJ Mixes 2016
Hits: 3340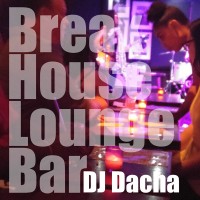 Hey my favorite people in the world! Here I am again, offering you for free one more personal DJ mix that contains only my product(ion)s. It's a jazzy, trip-hop, funky, break beat, ambient DJ Mix for all of you. I mixed all original tracks, some of it never released before til' now. So, take a moment when you can, and listen to it loud... We'll talk about it. Later.
Length: 1 hr 06 min
Release date: 17 August 2016
Category: DJ Mixes 2016
Hits: 3513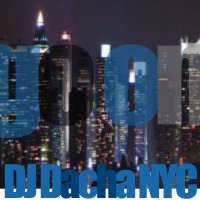 As always, I did my research and spent a lot of time in Traxsource store looking for a new tracks for this mix and I found some very good music! After careful selection, I mixed it all in this beautiful DJ mix. So, I'm presenting some of the best for this one including: Bizio Cool, Noelle, The EGH Project, Luyo, Sean McCabe, Erik Dillard, Marco Fedez & Juan Fierro, Bobby Alexander, Random Soul, Soulfuledge, The House Inspectors, Jay Havelock, Glenn Gregory, Tasha LaRae, Larry Espinosa, Eli Escobar, Richard Earnshaw, Cotterell, Four Walls, Luyo, Soledrifter, Bizio Cool, Sebb Junior, Soulbreeder
Length: 1 hr 35 min
Release date: 03 July 2016
Category: DJ Mixes 2016
Hits: 3525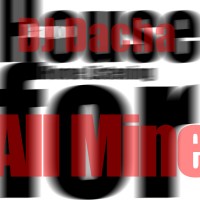 Hey! I didn't even imagined that I'll ever mix one DJ mix with my own production, my own tracks and remixes that I mostly made for less than a... It's been a long ride, mostly listening to all other House music producers and their music. I tried to learn what is hip, process what is important, and give my own POV! Now, I don't want to invent some New House Music Genre, but this is Different House Music. Just Different, and not boring to me and some other folks! There are few remixes included that I made for few remix comps, I decided to put it all there with my own tracks. I hope some of it will get your attention and that you'll enjoy my House trip. And yes please, this is a FREE DOWNLOAD <> DJ Mix, if you want to support my work, go and buy some track that you like! Did I mentioned to listen to it loud in your Home? Don't take it and play it in the club or some straight party!
Length: 2 hr 07 min
Release date: 10 June 2016
Category: DJ Mixes 2016
Hits: 4442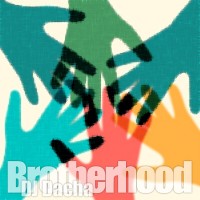 Yo. Here we go again, new DJ mix is ready! AFter many hours spent in the store, I finally picked up some gems that I liked. You'll hear some good House and Soulful House music in this mix, a bit of everything, vocals, deep, soulful, house, tech, you name it. Coctail it is. So, how many artists worked on this one? Many: Alex Agore, Raffa, Nuphonic, Seb Skalski, Donna Hidalgo, Vladi Solera, Steven Mestre, Jose Burgos, Dawn Souluvn Williams, Sebb Junior, Miss Coco Brown, Yllavation, Gianluca Calabrese, Pat Bedeau, Waxfood, Michelle Weeks, Earl Tutu, John Khan, DJ Spen, Hi-Jaq, Velma Danzo, Lucius Lowe, ARS Domini, Byron The Aquarius, 10Drums, Cam Lasky
Length: 1 hr 22 min
Release date: 13 April 2016
Category: DJ Mixes 2016
Hits: 3560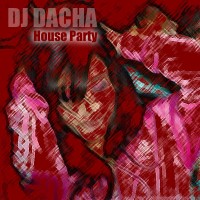 Hey House Music Lovers, here's the one mix for you, less Soulful but still very deep. Good for the party, good for the dance floor, and it'll make you move! So, here's what I promised, fresh selected House music coming from the well established, and some new producers such as: King Kooba, Dathan Williams, Sandy Rivera, LYP, Elliot Chapman, KORT, Lj Pepe, Kemit, Ian Kay, The Checkup, Lifford, Soledrifter, MiCON, Nick Murrell, Greco, Austin Welsh, Mickey Kojak, Oli Hodges, Will Varley, Sean M, Trimtone, Goodge, Mojeaux, Romaine, Miss Patty, DJ Shorty, Nelson Paradise Roman, Alfonso
Length: 1 hr 33 min
Release date: 13 March 2016