House DJ Mixes Archive - 2012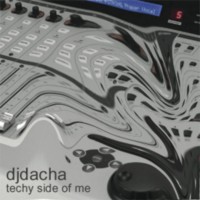 This time I mixed some nice tech/soulful house for you guys... wait, and for me too. I got some great techy tracks that I collected last few months and they're ready to go in da mix; Henri Kohn & Miss Ann-P, Toomy Disco, Bruno Be, Delorean Suite, The Littlemen, Good Voodoo Society, Demarkus Lewis, Matt Prehn, Kamo, Sample Savvy Music, DJ Ra Soul, Miguel Migs, Dominic Martin, Do It Proper, Marissa Guzman, Jacob, Mike Richardson & Howard Sessions feat. KT Forrester, Haldo with Henri Kohn & Miss Ann-P, Chanson E, Shades Of Gray, Eternal City, Nigel Hayes.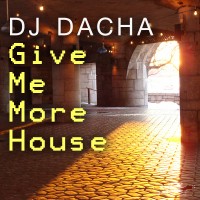 Hey house music headz, if you are looking for some more deepness, here's the new mix. This time I mixed strictly house music, back to roots! Dig here and you'll find some great artists; Cosmic Beets, At One feat. Wyoma, Love & Light, Eman & Doc Link, Deep Inc feat. Stee Downes, Jovon, Flapjackers, Chanson E, DJ Steaw, Mr. Pickle, Giovanni Ikome, SoulCreation feat. MISU, True2Life, Phil Kinley.