House DJ Mixes Archive - 2004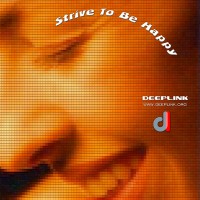 This is what I call deep-into-the-summer house music, many different genres of house mixed together, and it all works just fine. So, how would you like some deep, funky, electronic, jazzy house with some nice vocals here and there? Here it comes, that's what this mix is. Thanks to artists: Stigmato Inc, Joshua feat Davina, Owusu & Green, House of 909, Kaskade, Crazy Penis, Mark Farina, Demarkus Lewis, Chris Lum, Agent Sumo, Plej, Fred Everything and more ...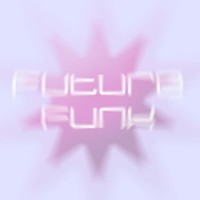 After I collected some great funky house tracks, I decided to mix it all in one funky house mix that I called Future Funk 2004. Result is much better then I expected. You know, it's hard to mix that break rhythm most of the times. Anyway, I got that modern funky sound at the end of my session. This mix was mixed only for my private use, but I posted it online later for everyone. Why not? So, go ahead enjoy it, here are some names that you'll find on this mix: Jazzanova, Ramsey Lewis, Charles Schillings & Pompon F., Racoon, Cosmic Force, The Detroit Experiment, Manzel, Swag, Charles Schillings & Pompon F., Swag feat Nesreen Shah, BJ Duck, Prince Dred feat Bunny Sigler, DJ T., Tiefschwarz, Switch, Chicken Lips pres Zeefungk, Trentemoller, Charles Schillings & Pompon F.